The International Planned Parenthood Federation is shocked and heartbroken by the escalation of violence between Hamas and Israel since October 7. We mourn the lives lost, and we condemn the targeting and killing of all civilians. As a proud sexual and reproductive health, rights and justice organization, our unwavering commitment is to provide lifesaving care to women, girls and marginalized groups. We recognize these individuals experience heightened and disproportionate levels of sexual and gender-based violence during conflict, and we are committed to standing up and speaking out on any violations against international humanitarian law, including, but not limited to sexual and gender-based violence and conflict-related sexual violence.
In recognition of the disproportionate impact of this latest escalation of violence on those in Gaza due to Israel's blockade and ongoing occupation, we call for unhindered humanitarian assistance and aid flows to all parts of Gaza. We call for the protection of civilians across Palestine and Israel, including access to medical services, in line with international humanitarian law. We echo calls for an immediate ceasefire between Israel and Hamas and a path to peace with justice.
We are working in collaboration with colleagues and partners on how best to serve those caught up in the violence, to ensure health workers are safe and able to provide sexual and reproductive health care without threat to life. In the coming days, weeks and months, our unwavering focus will be on providing humanitarian aid in the form of emergency sexual and reproductive healthcare that all people have the right to access.
This page will be regularly updated as the situation unfolds.
Banner image credit: Mahmud Hams/Getty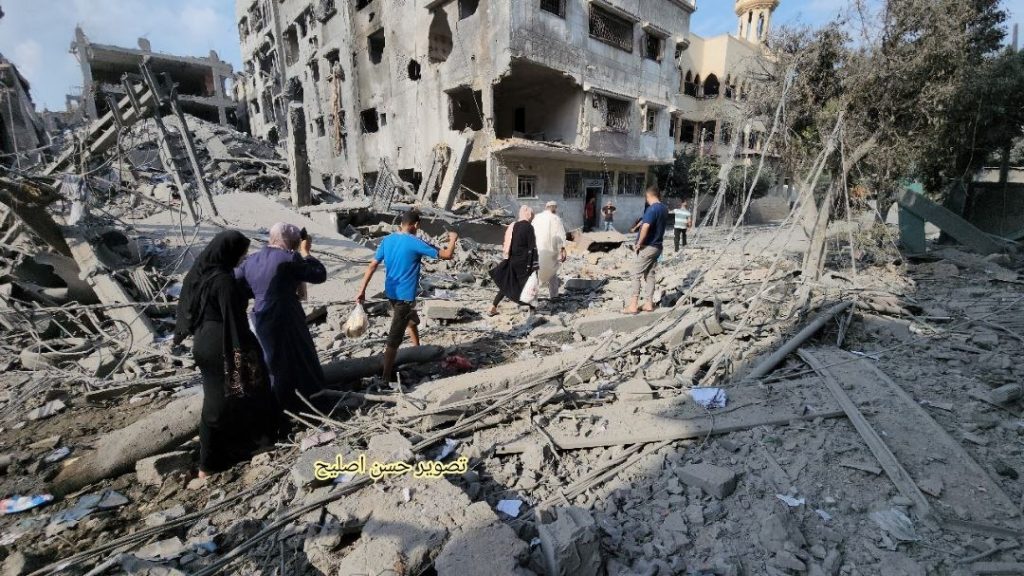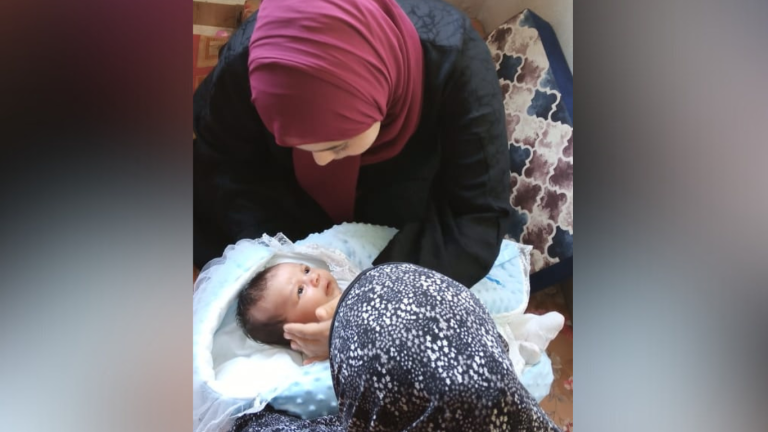 With the forced closure of hospitals, midwives are a lifeline for pregnant women in Gaza
15 November 2023 – With the forced closure of Gaza's largest hospital, Al Quds, due to the lack of fuel and incessant Israeli bombardment, and the recent storming of al-Shifa Hospital by Israeli forces, midwives are a lifeline for the estimated 180 women who are giving birth each day.  Read More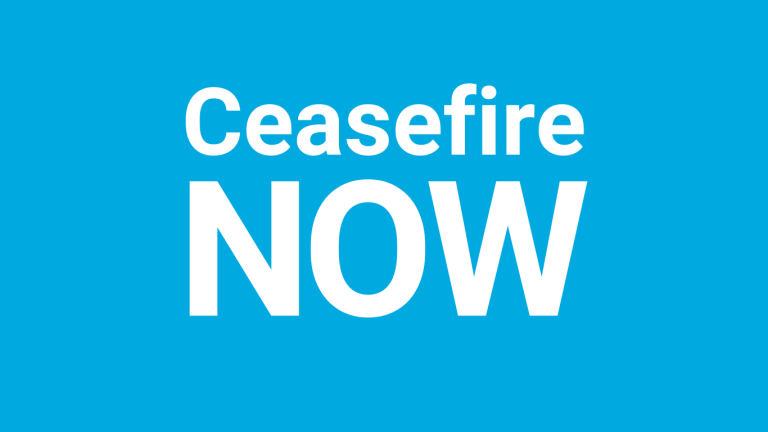 30 Days Too Many for Women and Girls in Gaza
7 November 2023 – Today marks one month since Hamas launched its attack on civilians that triggered Israel's declaration of an unprecedented war in the Gaza Strip, and a subsequent humanitarian catastrophe. Read More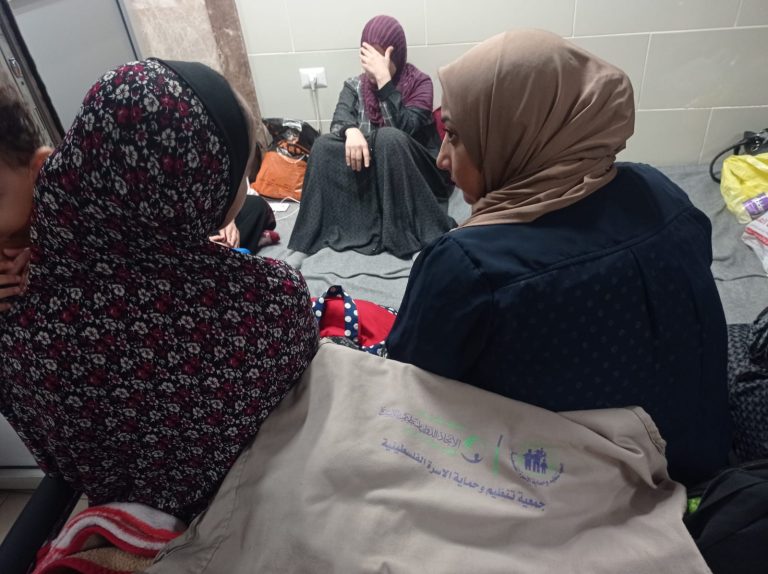 Women and girls sheltering for their lives in Gaza face dire lack of SRH supplies, disease outbreak
30 October 2023 – Shelter conditions in Gaza for the estimated 1 million internally displaced people have become dire, with women and girls reporting a severe lack of menstrual hygiene products, cases of sexually transmitted diseases and urinary tract infections with little to no medical treatment available in the severely overcrowded shelters. Read More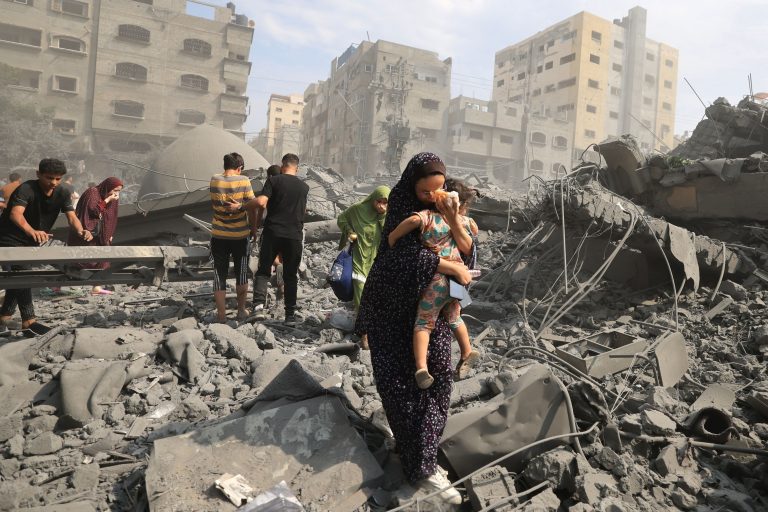 High risks of miscarriage, death for many pregnant women forced to evacuate from northern Gaza
16 October 2023 – An estimated 19,000 pregnant women are among the 1.1 million residents forced to flee with no safe place to give birth. Read More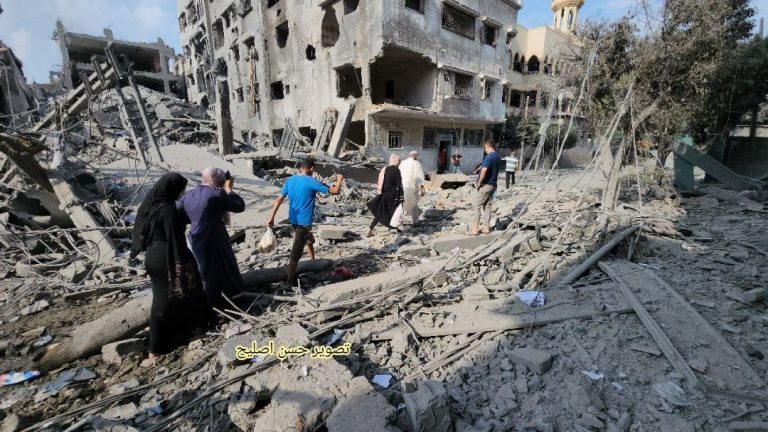 Over 37,000 pregnant women at risk of life-threatening complications in Gaza
12 October 2023 – "I can't stress enough how dire the situation is and how desperately we need humanitarian aid to be allowed into Gaza," said Ammal Awadallah, Executive Director of PFPPA. Read More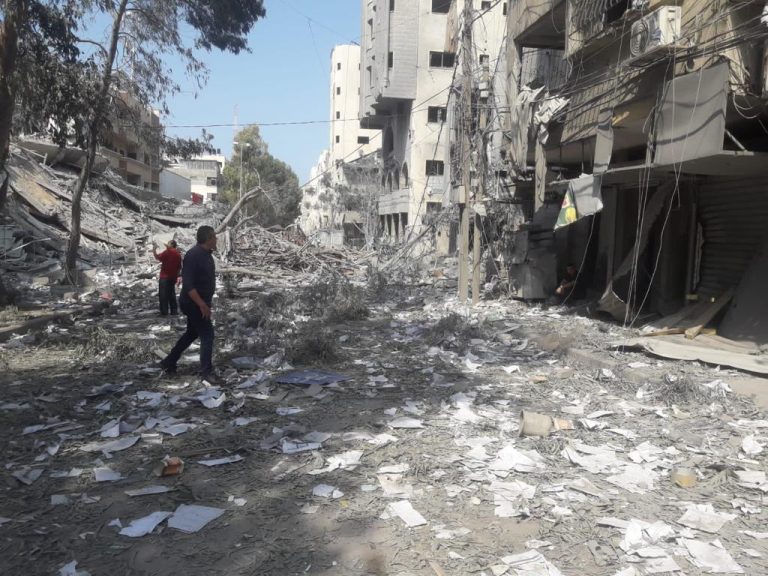 IPPF Statement on the Escalating Violence in Gaza
9 October 2023 – Statement from IPPF Director General Alvaro Bermejo and Executive Director of the Palestinian Family Planning and Protection Association, Ammal Awadallah. Read More
On the PFPPA
The Palestinian Family Planning and Protection Association (PFPPA) and Planned Parenthood Foundation of America (PPFA) are both member associations of the International Planned Parenthood Federation (IPPF), but they are entirely separate legal entities. PPFA does not work in Gaza or elsewhere in Palestine.
On abortion
Since 2005, PFPPA, has had "Abortion" within its strategic plan and has been working on the issue within their national and legal context. Since 2014, PFPPA received two grants from the Safe Abortion Action Fund (SAAF), which is funded by IPPF, and they have been working on increasing provision of abortion-related services via a harm reduction model, which focuses on pre- and post-abortion counselling and consultation only. At the same time, PFPPA has been advocating at community and national levels for changes to the abortion law.
PFPPA abides by Palestinian law where currently, doctors are permitted to perform abortions when pregnancy endangers a person's life. An abortion can also be performed if fetal impairment is detected and if both parents consent. In cases of treatment for incomplete abortion, referrals are provided according to the Palestinian Ministry of Health protocol and within the national and legal context.
On pregnancy statistics
On 12 October 2023, we reported that there were an estimated 37,000 pregnant women in Gaza, which was calculated using population estimates from the MISP calculator – a tool that helps coordinators and program managers determine affected population demographics for advocacy, fundraising and programming. This statistic has since been updated to an estimated 50,000 pregnant women in Gaza, with 5,500 expected to deliver in the next month, according to the most recent available data from the UNFPA.